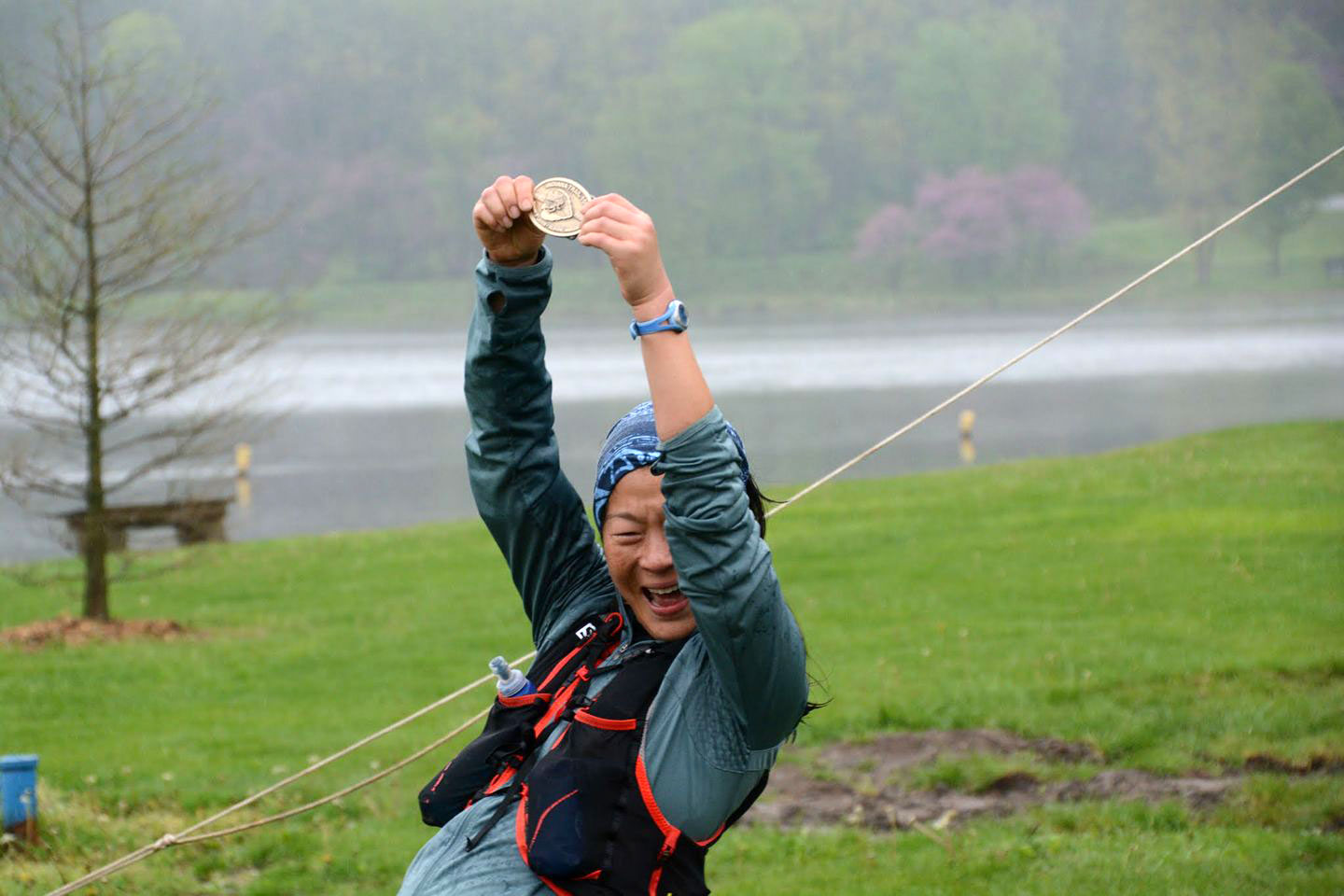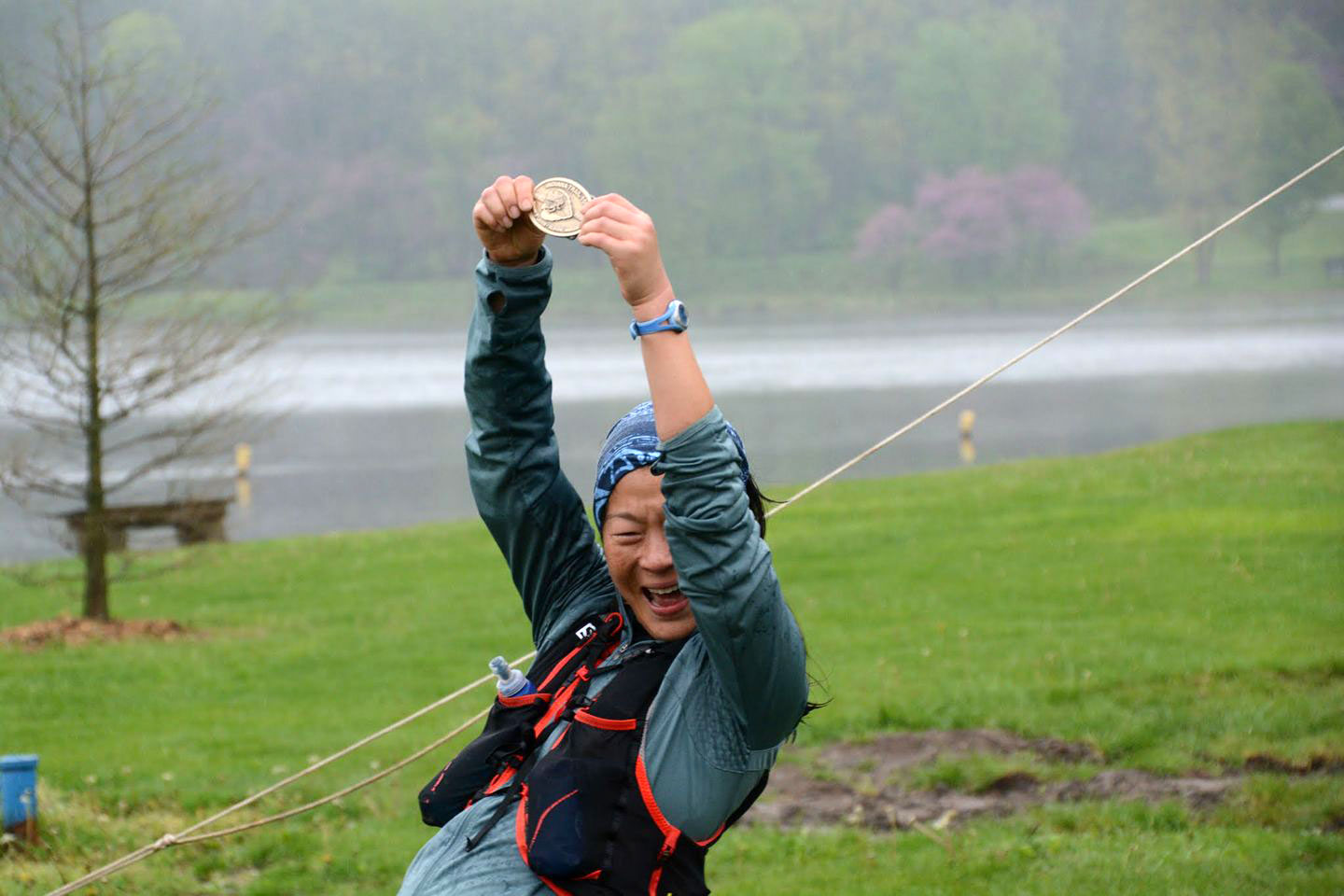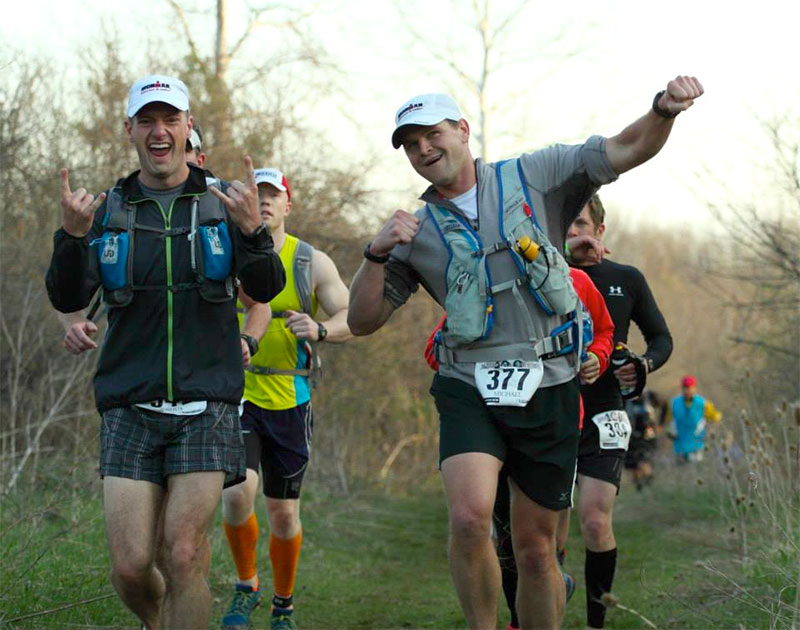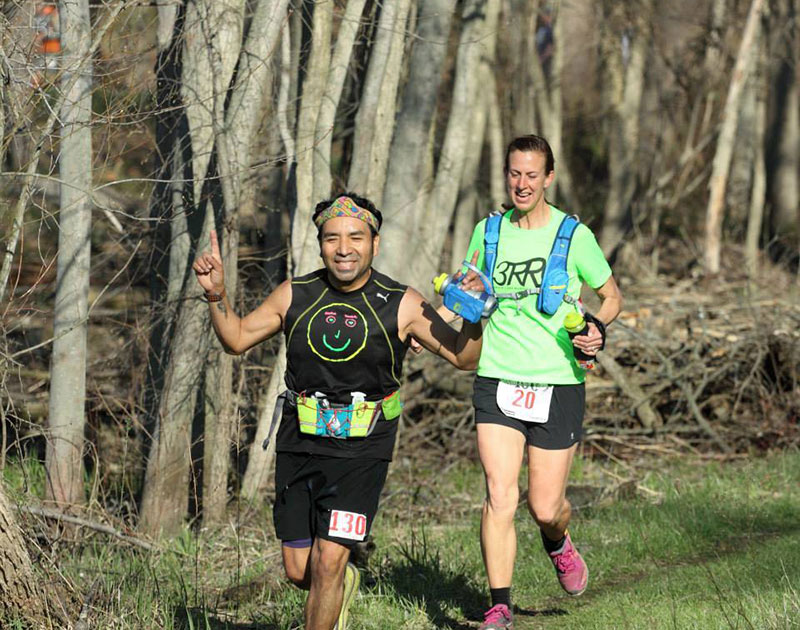 INDIANA TRAIL 100 MILE RUN
An IGNITE Trail Series event which includes the Glacial Esker 6-12-24 hour race in the Spring and the Indiana Trail 100 in the Fall, and new for 2023 the Ignite Trail Half & Full Marathon.
The 2023 Indiana Trail 100 (IT100) will take place at Chain O'Lakes State Park in Albion, Indiana on October 14-15, 2023. The Indiana Trail 100 features a 100 mile, 75 mile, and 50 mile run.
The 2023 Glacial Esker will take place April 29-30, 2023. The next price increase for the GE will take place after February 15, 2023.
The 2023 Ignite Trail Half & Full Marathon will take place December 16, 2023.
The IT100 all race distances will open for registration November 1, 2022. Please note that the next price increase will take place after August 5, 2023 & registration will close on October 8, 2023.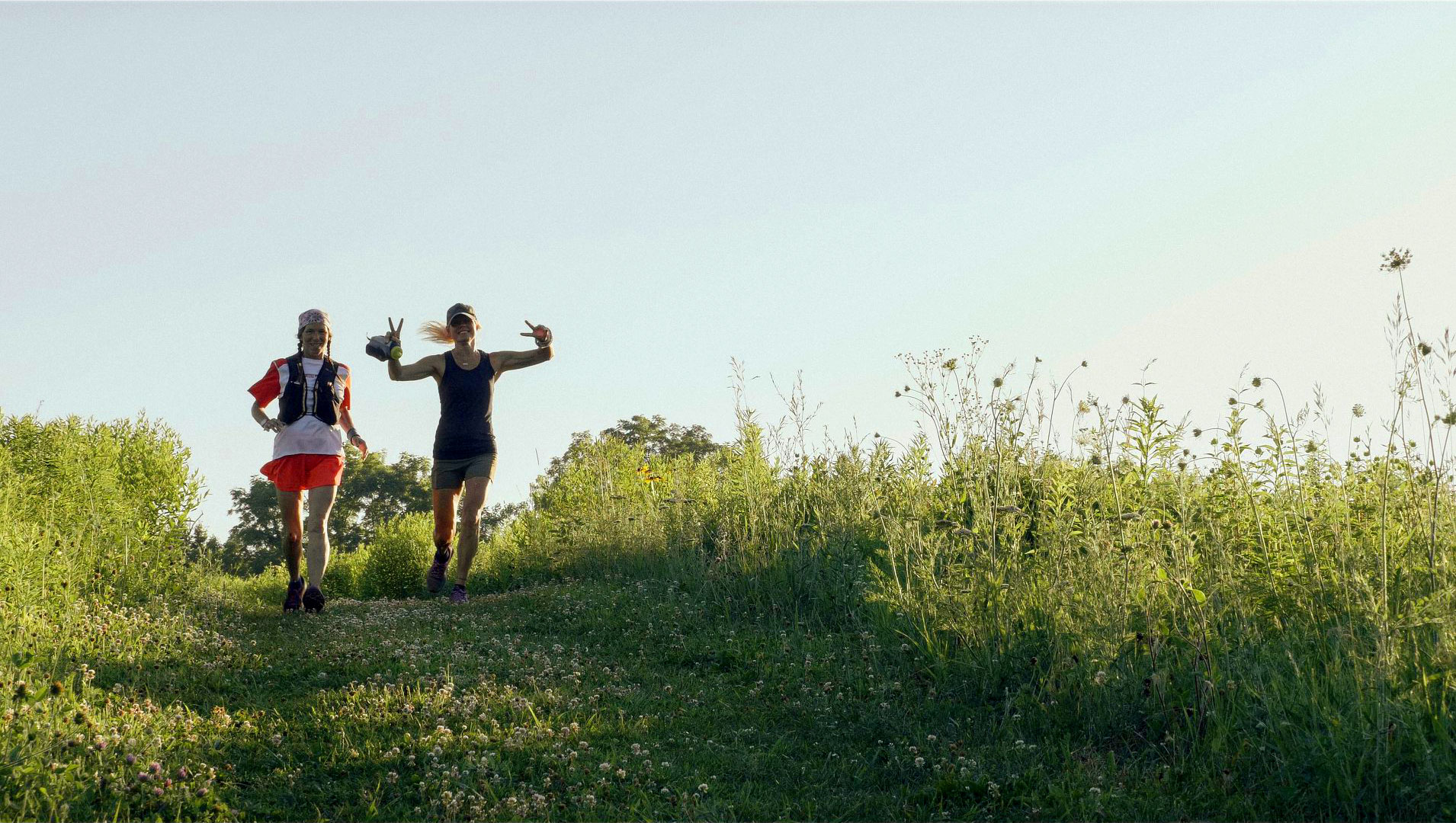 Three Races
The Ignite Trail Series features three race filled weekends a year located in the beautiful Chain O' Lakes Indiana State Park, Albion, IN. Competitive ultramarathon racers from around the country converge to compete on a course that features world class race support and amazing experiences.
Scenic Running
Racers are greeted with scenic running ranging from rolling grass pastures, to technical trail, steep climbs, and views of beautiful lakes throughout the park. We offer multiple race distances to allow runners of various fitness levels to be inspired by the life changing experience that a great ultramarathon race can provide.
See You There
Please check out the details of our races on this site, follow us on Facebook, and get ready to sign up for one of the areas greatest ultramarathon experiences. We look forward to seeing you out there on the trails!