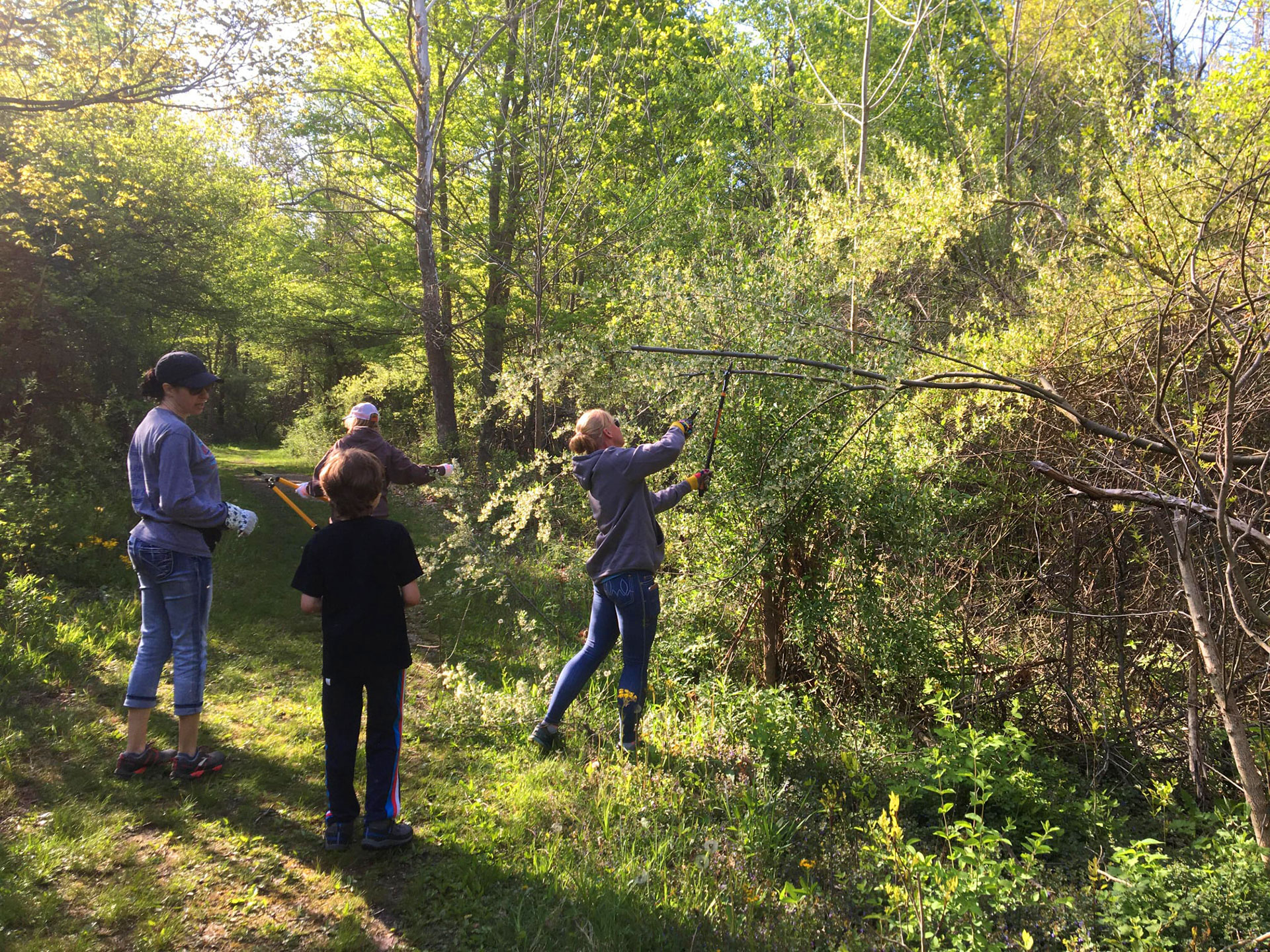 VOLUNTEER
VOLUNTEERS AND PACERS INFORMATION
---
HOW TO SIGN UP TO VOLUNTEER 
Volunteers are essential to the successful outcome of the Indiana Trail 100. If you would like to volunteer please contact Kate Wright at Kaitlinannwright@gmail.com. Also refer to the Indiana Trail 100 Facebook page for volunteer opportunities.
Again, special thanks to all of the wonderful volunteers that help make this event a great experience for everyone involved. All net proceeds go to promoting and maintaining Chain O' Lakes State Park. Your support through contributions and volunteering is greatly appreciated.
CREW INFORMATION
Be courteous and obey any requests from race officials.
Crew must review and be familiar with ALL rules.
Crew members may not use supplies provided at aid stations, including food.
Crew may only park in authorized areas.
Crew may only support runner and pacer within 100 feet of an official aid station.
PACER INFORMATION
Pacers must register/pick up a pacer bib at the main event tent (start/finish line) prior to pacing a runner. All pacers will complete and sign a medical and release form. If a pacer is under 18 years old, they will need a guardian to sign on their behalf.
Pacers are allowed for 100 mile and 75 mile runners after the following mileage mark:
100 mile runner age 60 or older – Mile 42 (Rally)
100 mile runner age 59 or younger – Mile 50 (Start/Finish)
75 runner all ages – Mile 50 (Start/Finish)
Please see the following pacer rules:
Only one pacer at a time.
Pacers will stay with their runner at all times. No running ahead to fill bottles, get food, drop bags, etc.
Pacers are a companion and not a mule for runner supplies.
Pacers must wear a bib at all times. If a switch of pacers is made at the Main Tent or Rally, the new pacer must 1) be registered and 2) take the pacer bib from the previous pacer.