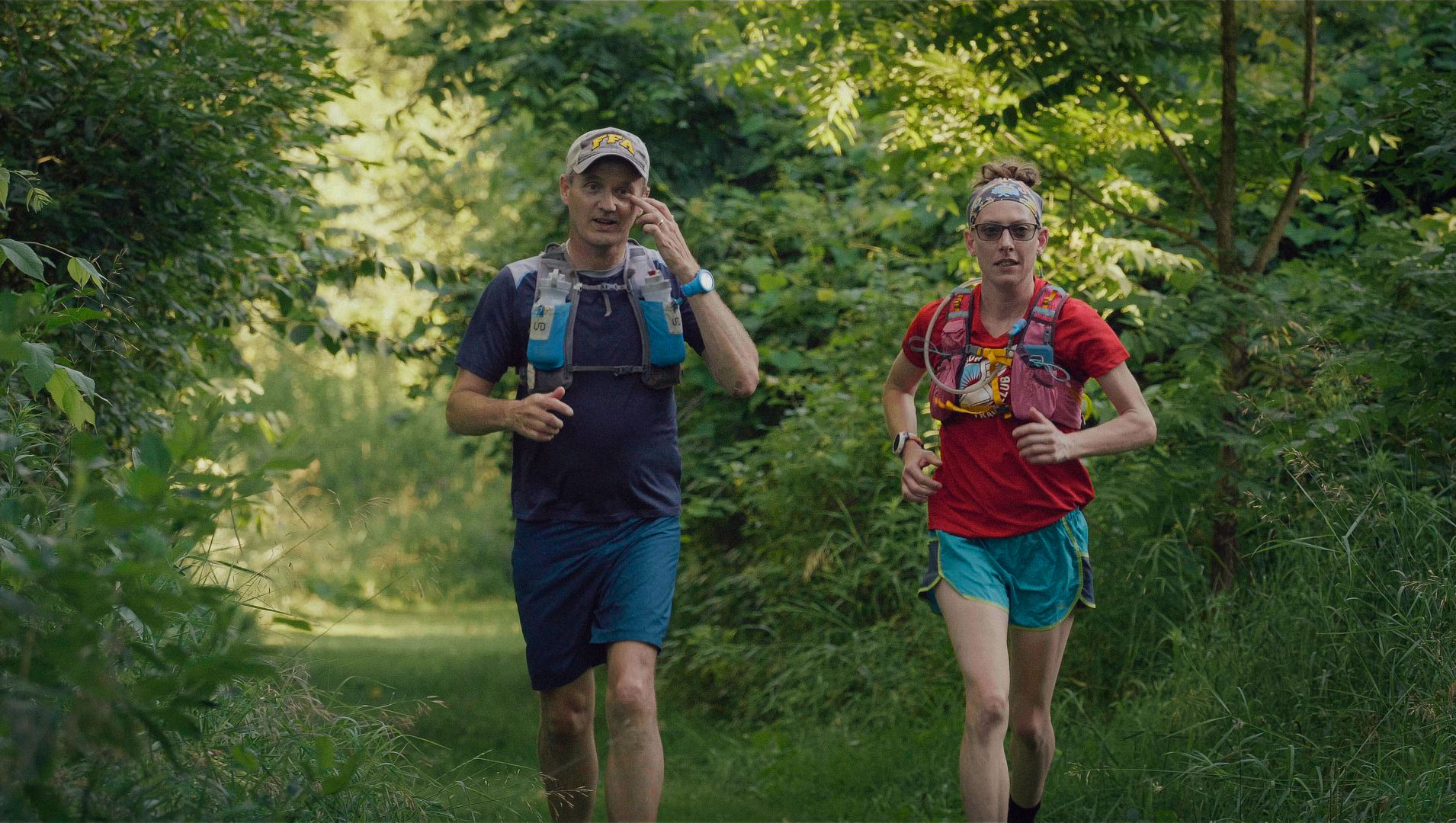 GLACIAL ESKER 6-12-24 HOUR TRAIL RACE
The Glacier Esker 6-12-24 Hour Trail Race will take place on April 29 – April 30, 2023.
The course is a 3.55-mile loop that participants will run for 6, 12, or 24 hours. This loop is mostly trail with one parking lot crossing. Only full loops will count toward your total mileage. At 30 minutes left in each race, we will start a 1/8 mile out and 1/8 mile back so you can add mileage to your race total.
Registration is now open.